Worship
Worship is characterized by simplicity and freedom of the Spirit, untrammeled by elaborate ritual.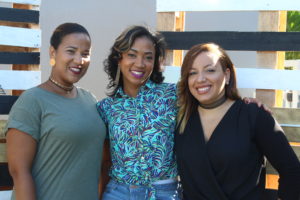 Reviving women to know their true identity in Christ through seeking and growing their relationship with God.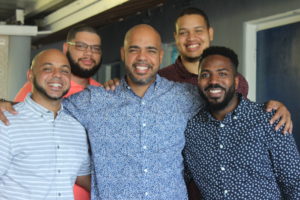 A man who wants to be great must first be great as a servant to God, his family, his church, his community and the world.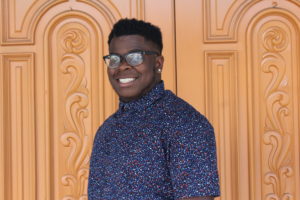 Our mission is to bring awareness about God's existence to people of all ages and encourage them to learn their own faith.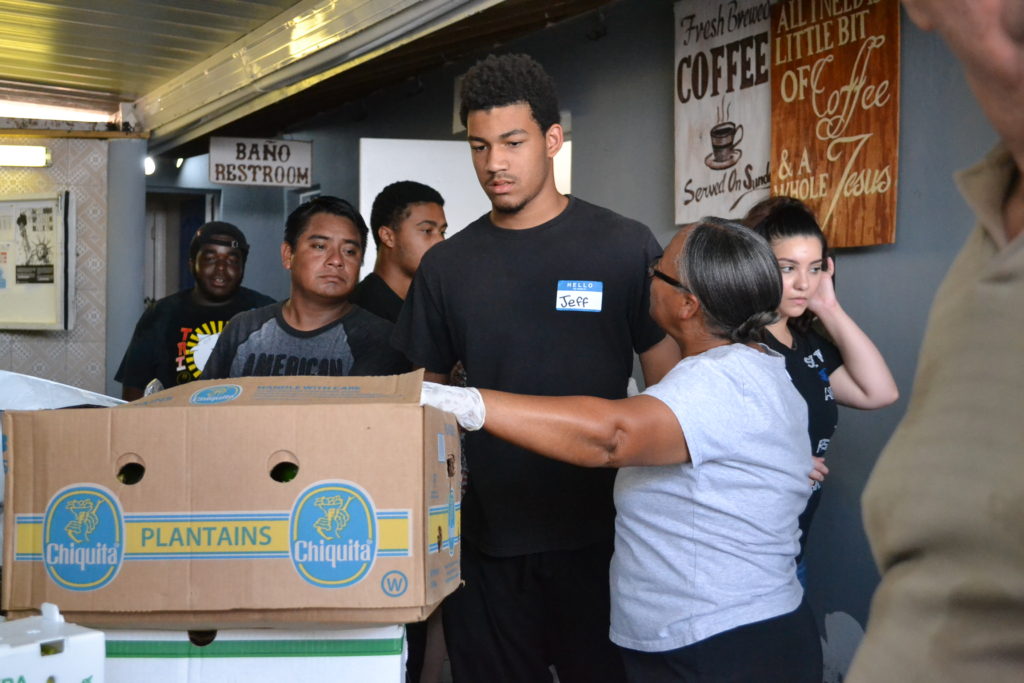 If you wish to become a part of New Vision or a volunteer to help those in need, our community is awaiting you with our open hearts.