Why Our Church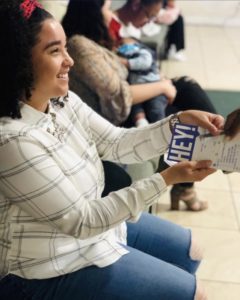 CONNECTING PEOPLE TO JESUS
New Vision Church is a community of people who are passionate about Jesus and passionate about others. We are relentless in serving others and reaching all in need of their own Jesus experience. Whether you've never experienced Jesus or you have for all your life, there is a place here for you. We are a diverse family where you're sure to grow and learn.
When you arrive to New Vision Church you can expect to be greeted with much love because you're family. Before service you can enjoy a fresh cup of coffee and conversation and get ready for an exciting and freeing worship experience and did we
mention,
our services are completely bi-lingual. We have a place for your whole family,
so stop by our connection station to see how we can serve you!
Our Faith
We believe the Bible is God's written Word, uniquely inspired by the Holy Spirit. It bears unerring witness to Jesus Christ, the Living Word. The Bible has authority over all human life.

We believe that there is one God, eternally existent in three Persons: Father, Son, and Holy Spirit.

We believe in the deity of our Lord Jesus Christ, in His virgin birth, in His sinless life, in His miracles, in His vicarious and atoning death through His shed blood, in His bodily resurrection, in His ascension to the right hand of the Father and in His personal return in power and glory.

We believe that for the salvation of lost and sinful man regeneration by the Holy Spirit is absolutely essential.

We believe in the present ministry of the Holy Spirit by whose indwelling the Christian is enabled to live a godly life.

We believe in the resurrection of both the saved and the lost; they that are saved unto the resurrection of life and they that are lost unto the resurrection of damnation.

We believe in the spiritual unity of believers in our Lord Jesus Christ.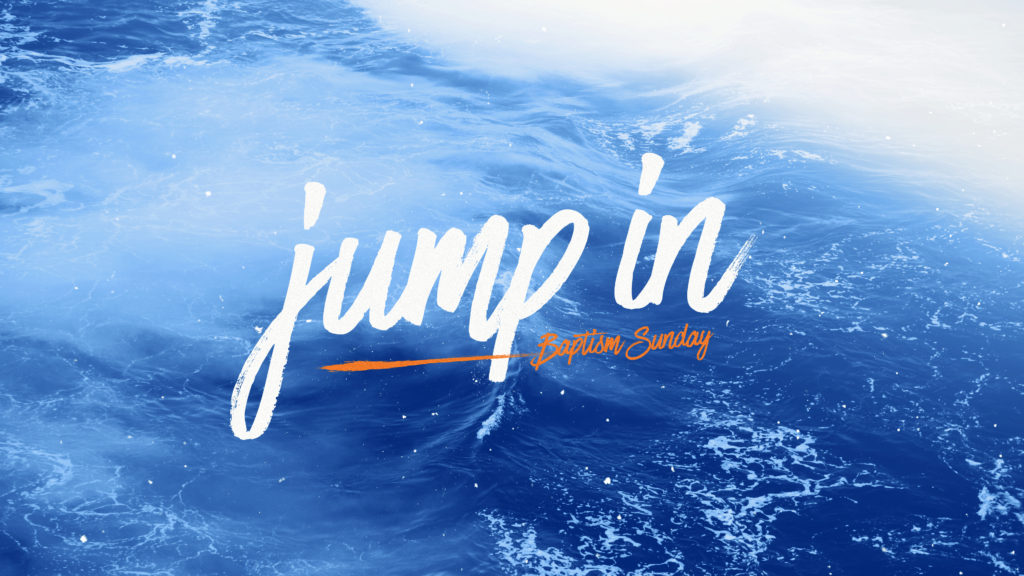 We believe baptism is an outward expression of an internal change. If you and/or your family/friends want to take this step into making all things new, sign up! Our next Baptism Sunday will be coming soon. We look forward to spending a glorious day with you!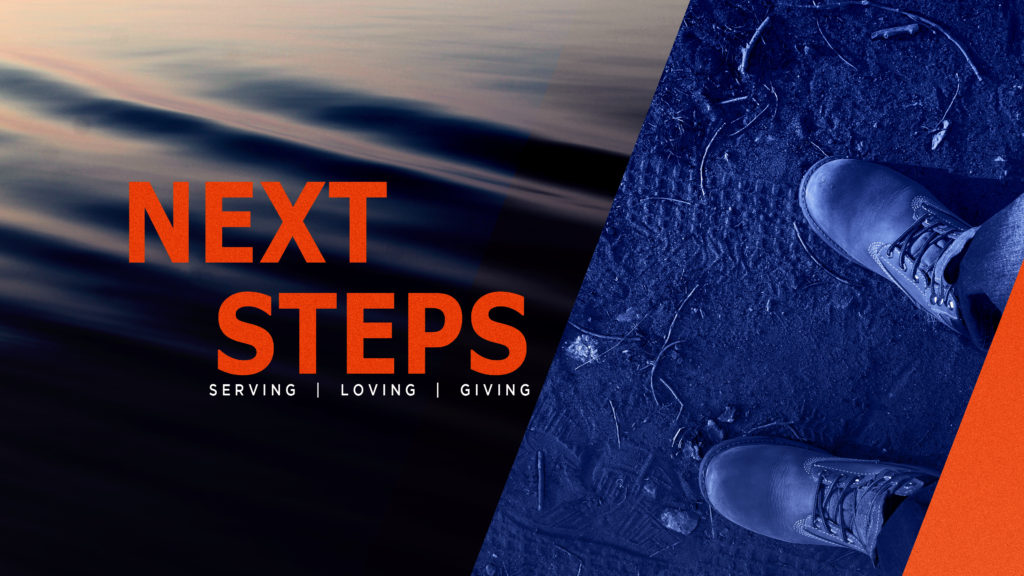 If you are new to Christ and would like to know what happens next, or you're new to New Vision and would like to know more about who we are, this class is for you!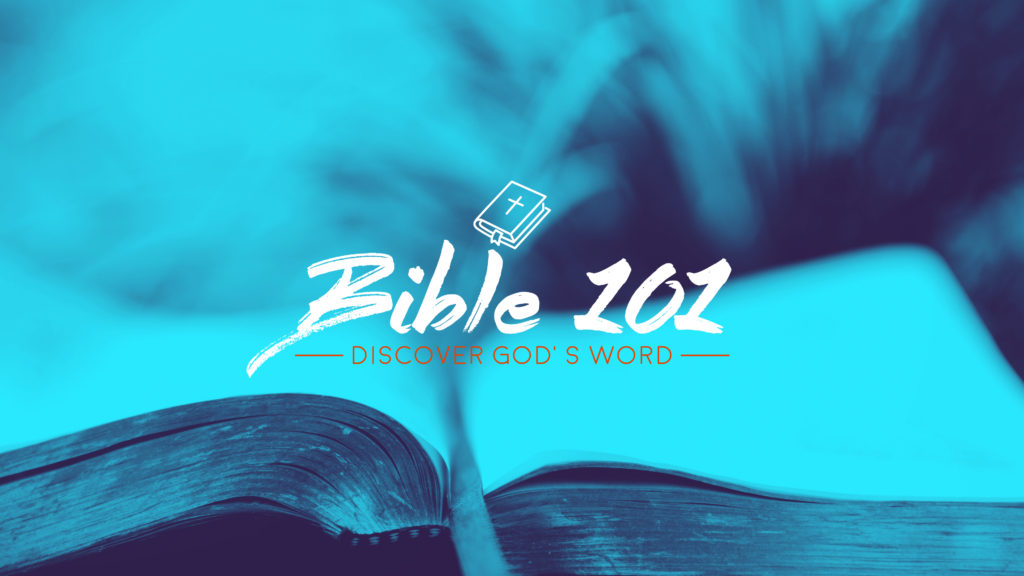 If you would like to know more information about the Bible, how you can read it and use it as a guide for your life, then this class is for you. You must first complete Next Steps before starting this class.