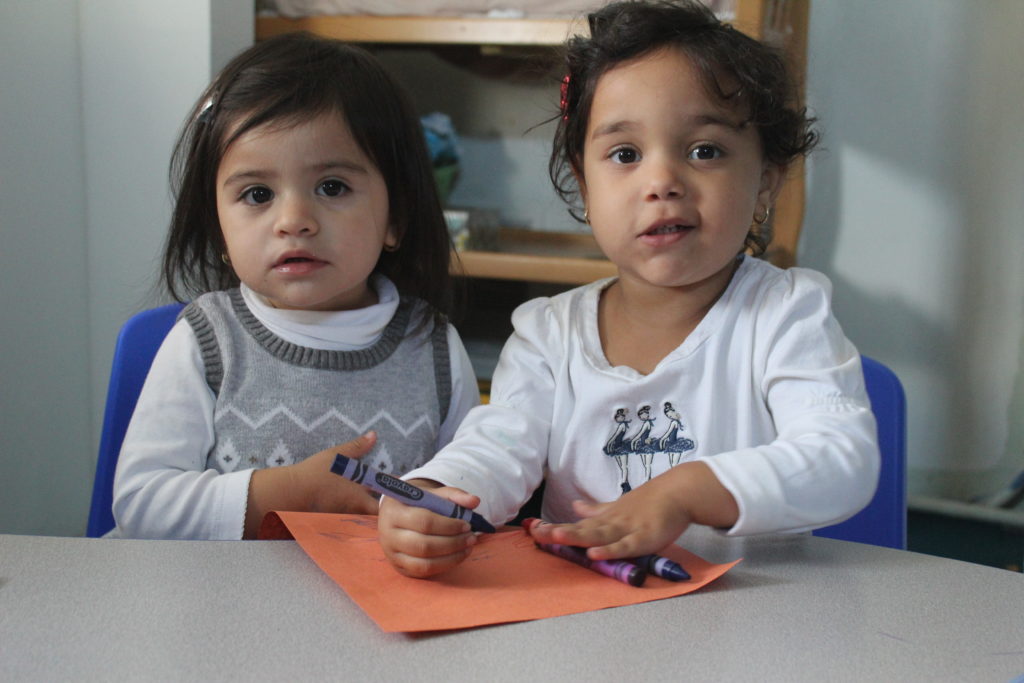 This is where toddlers learn about God's love while having fun! Here we use animated video curriculum, games, activities and songs to help them learn the bible lessons and apply it to their lives.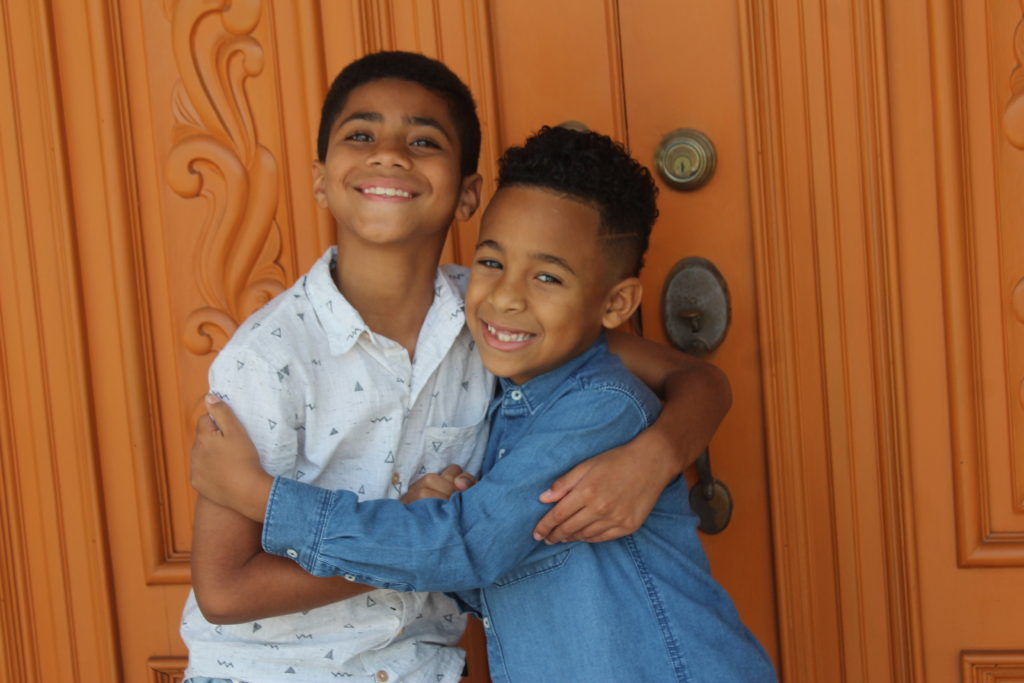 This is a place where kids can have a great big life with a great big God! Where faith, imagination, and learning go hand in hand. A place where loving God is cool and kids rule!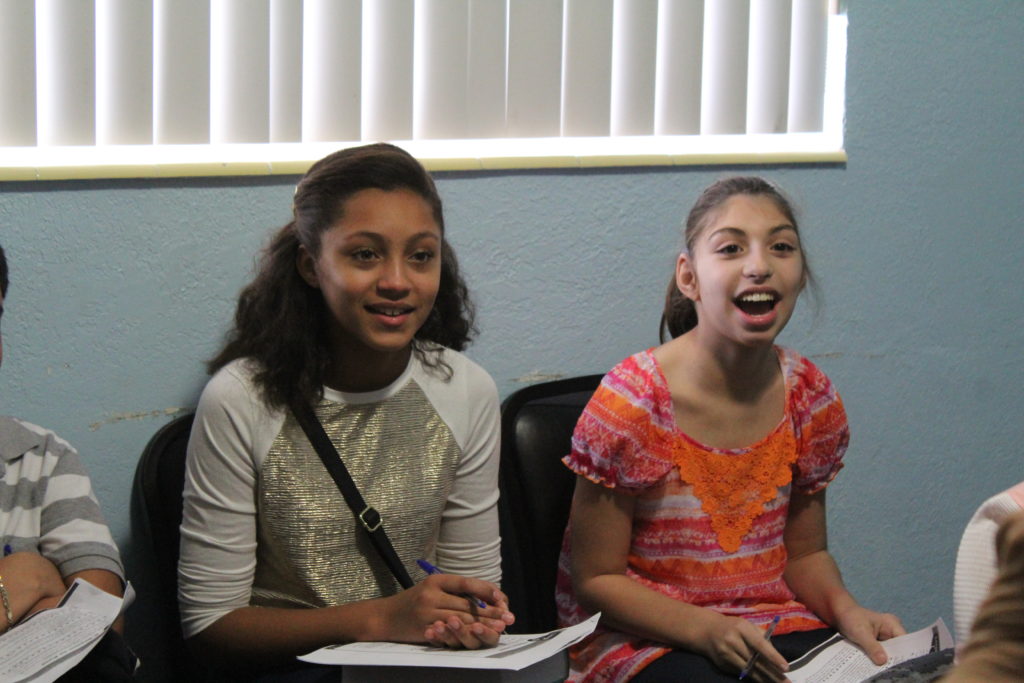 BTN JRs
A movement of students that are encountering the Hope found in Jesus Christ, so they can impact this generation and change the world.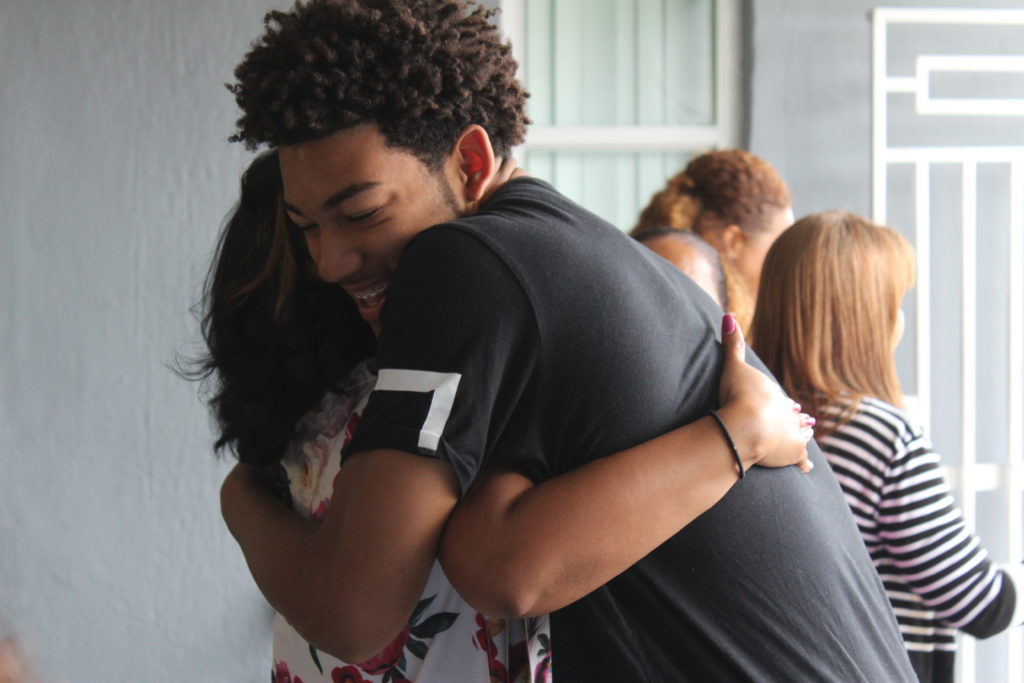 A group of High School students that exists to courageously lead students in becoming life long followers of Jesus Christ by Hope and Life in our city, schools, neighborhoods, and families.
GRADES 9TH – 12TH